Puhdas+ Sport Collagen & Vitamin C & OptiMSM
Health Joint Health New Arrivals Sale Sports Nutrition Supplements
Puhdas+ Sport Collagen & Vitamin C & OptiMSM is an optimal combination for active people. It contains high-quality Peptan collagen, the world's most purest and best quality OptiMSM and vitamin C.
Collagen is a protein that makes up 70 % of our skin protein
The production of collagen in the body starts to decrease at the age of 25 and the loss of collagen creates wrinkles and dry skin. Therefore, taking collagen helps you keep your skin young and smooth.
Vitamin C improves normal collagen formation for normal skin function.
Dosing
1-2 tbsp per day.
The recommended daily dose should not be exceeded. The dietary supplement does not replace a varied and balanced diet or healthy lifestyle. Keep away from the reach of children. 
Pure supplements with only the most essential ingredients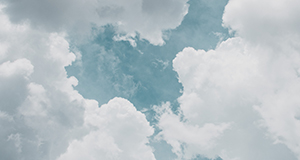 Puhdas+ was founded for the passion to make more pure and simple health and wellness products and cosmetics. The Finnish company chooses primarily Finnish ingredients for their products and the products are manufactured by qualified professionals in Finnish certified factories. the product development team at Puhdas+ strives to take their customers' allergies and diets into consideration as well as possible. That is why the products are manufactured as vegan, gluten and lactose-free whenever it is possible.