Nordic Hempfarm HempSnacks
Buy 2 for 9 euros!
Nordic Hempfarm HamppuSnacks are well suited for light-salted coffee table or snacks on the couch for watching TV.
Warning, the product is addictive, the bag will not last long!
Generic block: The many benefits of hemp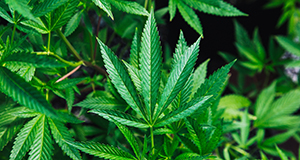 Hemp has excellent nutritional values. Hemp seeds contain a lot of vitamins, minerals and antioxidants. The hemp seeds also contain plenty of unsaturated fats, such as omega 3, 6 and 9 and gamma linolenic acid (GLA). Hemp also contains plenty of protein but very little carbohydrates which is why it is an ideal component of a ketogenic diet. The proteins of hemp are also in an easily digestible form. Hemp is easy to add to a daily diet: for example ground hemp seeds can be added to smoothies, porridge or yogurt.