Nordic Hempfarm Blue Hemp Mix
Berries Berry Powders Bilberry Hemp Shop by Ingredients Specials Superfoods
Fresh and soft-tasting hemp groats spiced with Finnish bilberry, blackcurrant and chokeberry. Contains a lot of good ingredients directly from Finnish nature!
Easy to use. Just add to smoothies, porridges, desserts, baking, etc.

Only nature's own ingredients, aromas and sweetness. No added sugar.

A tablespoon contains about 3 g of protein 4 g of fiber and 0.4 dl of fresh berries!

Generic block: The many benefits of hemp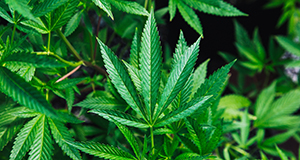 Hemp has excellent nutritional values. Hemp seeds contain a lot of vitamins, minerals and antioxidants. The hemp seeds also contain plenty of unsaturated fats, such as omega 3, 6 and 9 and gamma linolenic acid (GLA). Hemp also contains plenty of protein but very little carbohydrates which is why it is an ideal component of a ketogenic diet. The proteins of hemp are also in an easily digestible form. Hemp is easy to add to a daily diet: for example ground hemp seeds can be added to smoothies, porridge or yogurt.
Berry powders – an easy way to enjoy the benefits of berries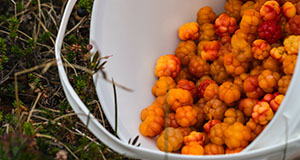 Berries are one of the best superfoods found in the Nordic nature. Bilberries, lingonberries, cranberries, cloudberries and sea-buckthorn are rich in antioxidants, vitamins and fiber, not to mention delicious to enjoy. Berry powders are an easy way to enjoy the benefits of berries around the year, wherever you are. Berry powders can be added to e.g. yoghurt, porridge, smoothies and salads or they can be used in baking. Berry powders also last for a long time when properly stored. Add more berry power to your day with berry powders!