Puhdas+ Arctic Berries Berry Boost
Berry Drinks Bilberry Blackcurrant Cranberry Health Immune System Raspberry Sale Shop by Ingredients Specials Vitamin C Vitamins
Arctic Berries Berry Boost is a strong berry drink. The product contains 5 different Arctic berries: chokeberry, blackcurrant, cranberry, blueberry and raspberry - which are especially nutritious and rich in vitamin C.
The product is easy to use and tastes good. The pack contains four doses.
Gluten free, dairy free, no added sugar
100 % vegan
Made in Finland
How to use?
One dose of 0.5 dl 1-3 times a day. Use as is or dilute with water if necessary. Store unopened at room temperature, opened in the refrigerator for 14 days.
Pure supplements with only the most essential ingredients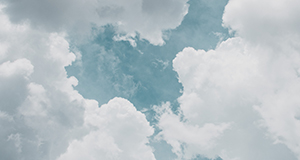 Puhdas+ was founded for the passion to make more pure and simple health and wellness products and cosmetics. The Finnish company chooses primarily Finnish ingredients for their products and the products are manufactured by qualified professionals in Finnish certified factories. the product development team at Puhdas+ strives to take their customers' allergies and diets into consideration as well as possible. That is why the products are manufactured as vegan, gluten and lactose-free whenever it is possible.