Puhdas+ Triple-Effect Hyaluronic Acid Serum & Bilberry
Bilberry Face Care Holiday Season Natural Beauty Sale Serums Shop by Ingredients Specials
Three different types of hyaluronic acid molecules to provide an effective triple effect on the skin.
Instantly fades fine skin lines
Intensely moisturizes, keeping skin glowing throughout the day
Absorbs into the deeper layers of the skin, keeping the skin healthy and youthful
The Finnish bilberry extract contained in the serum protects your skin from the harmful effects of the environment.

Made in Finland.
Pure supplements with only the most essential ingredients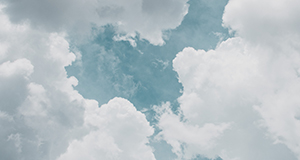 Puhdas+ was founded for the passion to make more pure and simple health and wellness products and cosmetics. The Finnish company chooses primarily Finnish ingredients for their products and the products are manufactured by qualified professionals in Finnish certified factories. the product development team at Puhdas+ strives to take their customers' allergies and diets into consideration as well as possible. That is why the products are manufactured as vegan, gluten and lactose-free whenever it is possible.