Puhdas+ Premium Omega-7
Puhdas+ Premium Omega-7 is a strong and pure product of sea buckthorn, which includes the important ingredients of sea buckthorn fruit and seeds. The product also contains biotine, which enchances the ffect on skin and.
Dosage
For adults 2 capsules per day. The recommended daily dose should not be exceeded. The dietary supplement does not replace a varied and balanced diet or healthy lifestyle. 
Pure supplements with only the most essential ingredients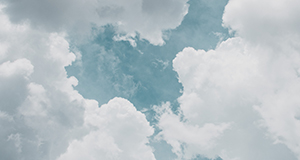 Puhdas+ was founded for the passion to make more pure and simple health and wellness products and cosmetics. The Finnish company chooses primarily Finnish ingredients for their products and the products are manufactured by qualified professionals in Finnish certified factories. the product development team at Puhdas+ strives to take their customers' allergies and diets into consideration as well as possible. That is why the products are manufactured as vegan, gluten and lactose-free whenever it is possible.