Puhdas+ Collagen & Biotin Conditioner
Body Care Hair Conditioners Natural Beauty New Arrivals Sale
Puhdas+ Collagen & Biotin Conditioner contains vital collagen and biotin for hair that thickens and gives new vitality and vivacity for it.
This moisturizing conditioner provides effective thickening and helps prevent the loss of elasticity while helping to create body and volume for a fuller looking head of beautiful hair.
The product is manufactured by the Finnish Ecocert certified cosmetics factory.
Pure supplements with only the most essential ingredients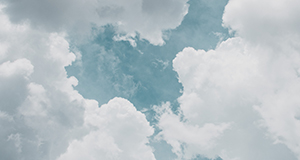 Puhdas+ was founded for the passion to make more pure and simple health and wellness products and cosmetics. The Finnish company chooses primarily Finnish ingredients for their products and the products are manufactured by qualified professionals in Finnish certified factories. the product development team at Puhdas+ strives to take their customers' allergies and diets into consideration as well as possible. That is why the products are manufactured as vegan, gluten and lactose-free whenever it is possible.